The airports in Varna and Bourgas are preparing 7 new routes for the summer.
The Black Sea airports of Varna VAR and Bourgas BOJ are preparing to launch 7 new routes in the summer - to Dortmund, Eindhoven, Kiev, Liverpool, Poznan, Tel Aviv and Turku, the operator Fraport Bulgaria announced.
Along with them, Varna and Bourgas are connected to a total of 14 new airports around the world, including London Luton, Vienna, Budapest, Warsaw, Katowice, Wroclaw and Doncaster.
In 2021 it is also expected that an Airbus A320 aircraft of Wizz Air will be based at Bourgas Airport, which will operate between June 10 and September 12, 2021.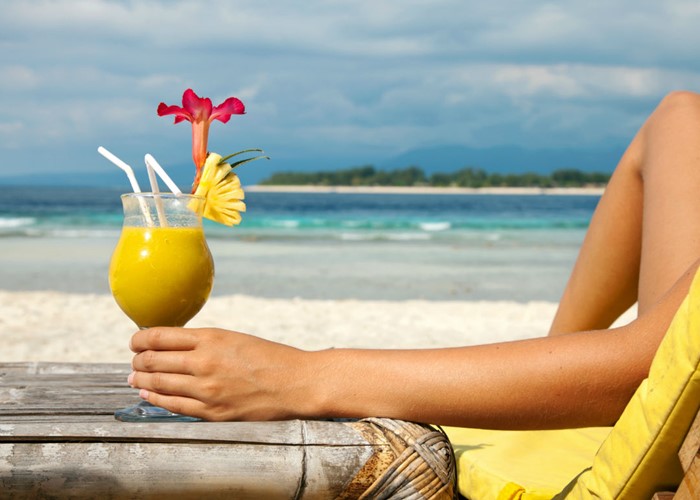 Fraport Bulgaria expects passenger traffic in 2021 to return to 50% of pre-pandemic levels and fully recover by 2024.
Passengers and other visitors to Varna Airport can take a test for Covid-19 - PCR and for antibodies without reservation. The test center is at Terminal 2 and operates while there are flights.
The two Bulgarian Black Sea airports follow the anti-epidemic measures of ICAO and apply for health accreditation from ACI.
new destinations summer 2021 Bourgas airport BOJ / Bourgas / Dortmund, Liverpool, Eindhoven, Turku
new destinations summer 2021 Varna airport VAR / Varna / Salzburg, Kharkov, Lodz, Rzeszow