Denmark abolishes mandatory self-isolation for those arriving from Bulgaria Denmark.
Denmark announced the removal of Bulgaria from the list of so-called "Orange" countries and its inclusion in the list of "yellow" countries, starting at 16.00 on May 29, Saturday.
The change means that for citizens (including Bulgarian citizens) arriving in Denmark from Bulgaria, the measure of 10-day self-isolation will not apply.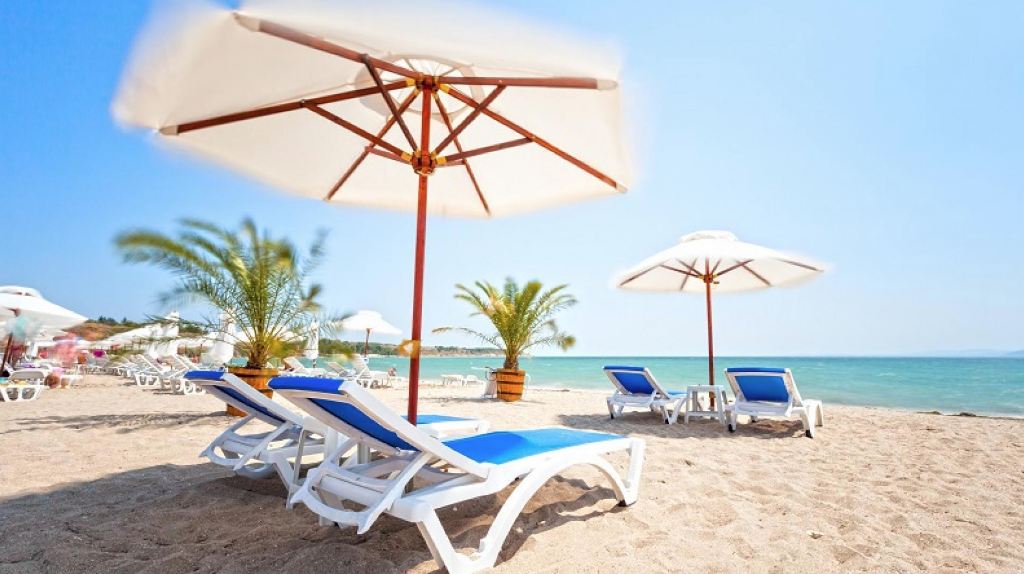 The requirement to provide a negative test for COVID-19, taken within 48 hours before and immediately after arrival in Denmark, remains valid for foreigners who do not have a permanent residence in Denmark.