Bulgaria and Turkey are among the cheapest destinations in Europe for a family vacation in the summer, writes Britain's Daily Times.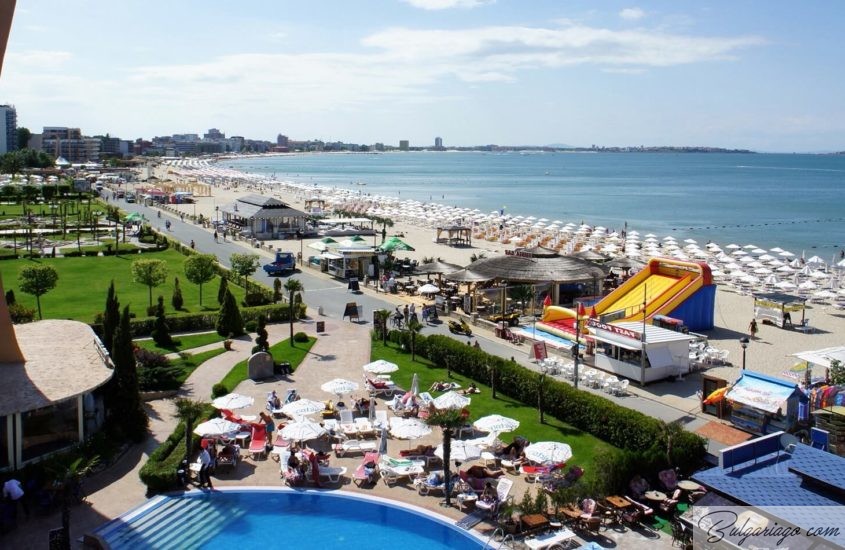 Other great vacation spots are the Portuguese Algavre and the Costa del Sol in Spain. According to the newspaper, the biggest expense for people during the holidays is the money they spend in food restaurants - on average, families spend about 336 pounds in restaurants, shops and bars. Only in Sunny Beach holidaymakers can reduce this expense, as prices there have fallen by 14% compared to last year. For about £ 32 a 4-person family can dine at the resort.
This makes Sunny Beach a cheaper resort even than Turkey's Marmaris, the Daily Times reports. For a week's holiday at a Bulgarian resort, families can expect to spend around £ 225, which is nearly 3 times less than the average family spend while vacationing in Italy, France or Croatia.